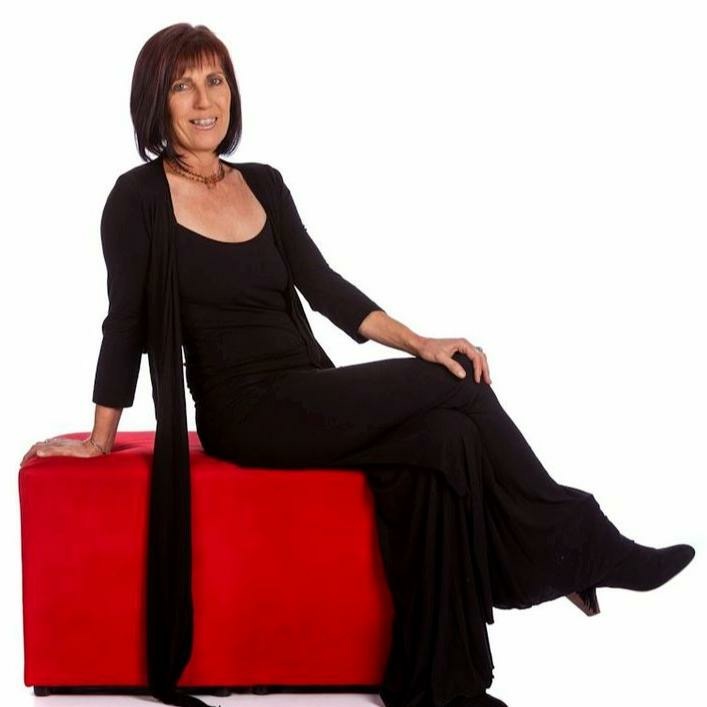 ARTISTS GALLERY
Shop 1, Casablanca Center,
National Road
Ramsgate, 4285
Kwazulu Natal
South Africa
view directionmap below..
Diane Erasmus | +27 82 495 9810 diane.erasmus.artist@gmail.com

View a map of Artists' Gallery, Kwazulu Natal, South Africa

"Just to paint is great fun. The colours are lovely to look at and delicious to squeeze out. Matching them, however crudely, with what you see is fascinating and absolutely absorbing."